Short BIO of
Jim Vansant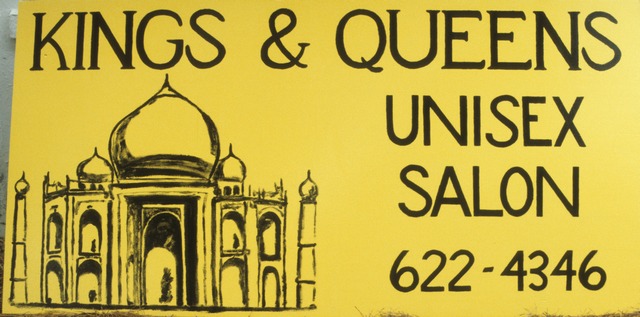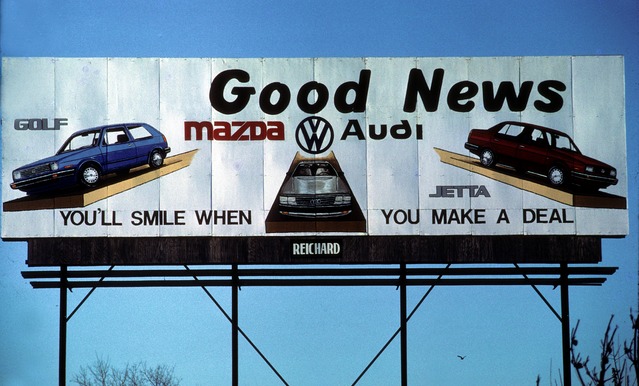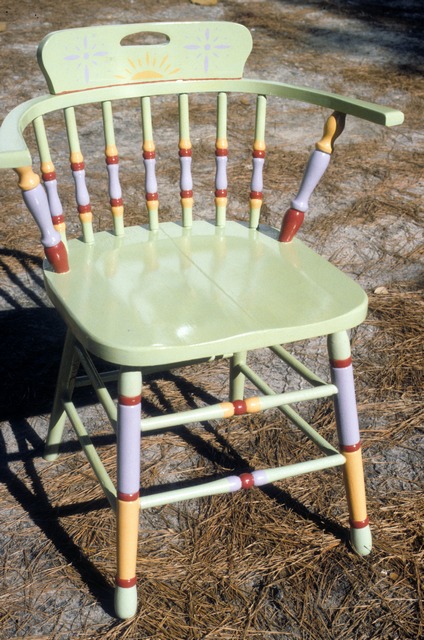 Self-portraits
In the California garage I lived in for a year.
A couple of the signs I painted.
Some of my painted and stenciled furniture
This washed up on the beach, I mounted it on an old radio chasis and dripped paint on it from all our old accumulated partial cans.
Poor Man's "Grand Tour" of Europe
After studying art for a couple of years I really wanted to go to Europe and see everything I could there but to travel there was a big expense and with so mcuh to see nothing short term would do. So I joined the army with a guarantee to get stationed in Europe. A three year enlistment gave me two and a half years in Germany with pay-how can you beat that?
Feldwebel List and his squad I spent some time with in the field. He made some of the best coffee I ever had.
We stayed behind this family's house part of the time we were in the field. The Spec 4 is me, I later was promoted to Sergeant.
Cab driver, house painter, sign painter, US Army NCO, county bus driver, gardener, phone book delivery, hot tar roofing, saxophone repairman, two B.A.s, one B.S., throw in most of the Great Books Series and several thousand non-fiction books I have read-many different influences on my life and artwork.
I first became interested in photography about my junior year in college. My senior year I would go to the library every night and look at all types of picture books-photography, art, travel books-anything with pictures to see what other people had done. I didn't read a whole lot in these books because I wanted to arrive at my own conclusions about what I was looking at-not anothers's interpretation or in a lot of cases BS.
So the second semester of my senior year I took a couple of art courses-one being oil painting-to learn more about composition and looking at things artistically. Never thinking I actually had artistic abilities, I was surprised how much I enjoyed the classes and became as interested in painting as I was in photography.
Now some 30+ years later and after more than 450 paintings I am presenting my work here from many different periods of production and will be adding new works as they become available. As I work with the site I hope to be adding drawings, videos, and blog entries from my past trip log books and current thoughts.
local pickup 20% off listed price